We've whittled down our entire course, extracted what we believe to be the most vital information, and put together a super short (12 hour) revision package.
The Paddle consists of 6 hours of AS tutorials & 6 hours of A2 tutorials. So, if you're cramming before the exam this package will give you the most information in the least amount of time. It's way easier than trying to pull last minute content from your textbook.
We don't have a crystal ball, so we don't know exactly what will be on the exam. If you've got 12 hours, this is just your best chance at picking up as many marks as you can.
*Please Note: The money back guarantee does not apply to this package as it does not cover the whole specification.
Exam Board Specific: AQA, OCR, EDEXCEL
The New Spec
Unlimited Access Until July 1st, 2017
Your Instructor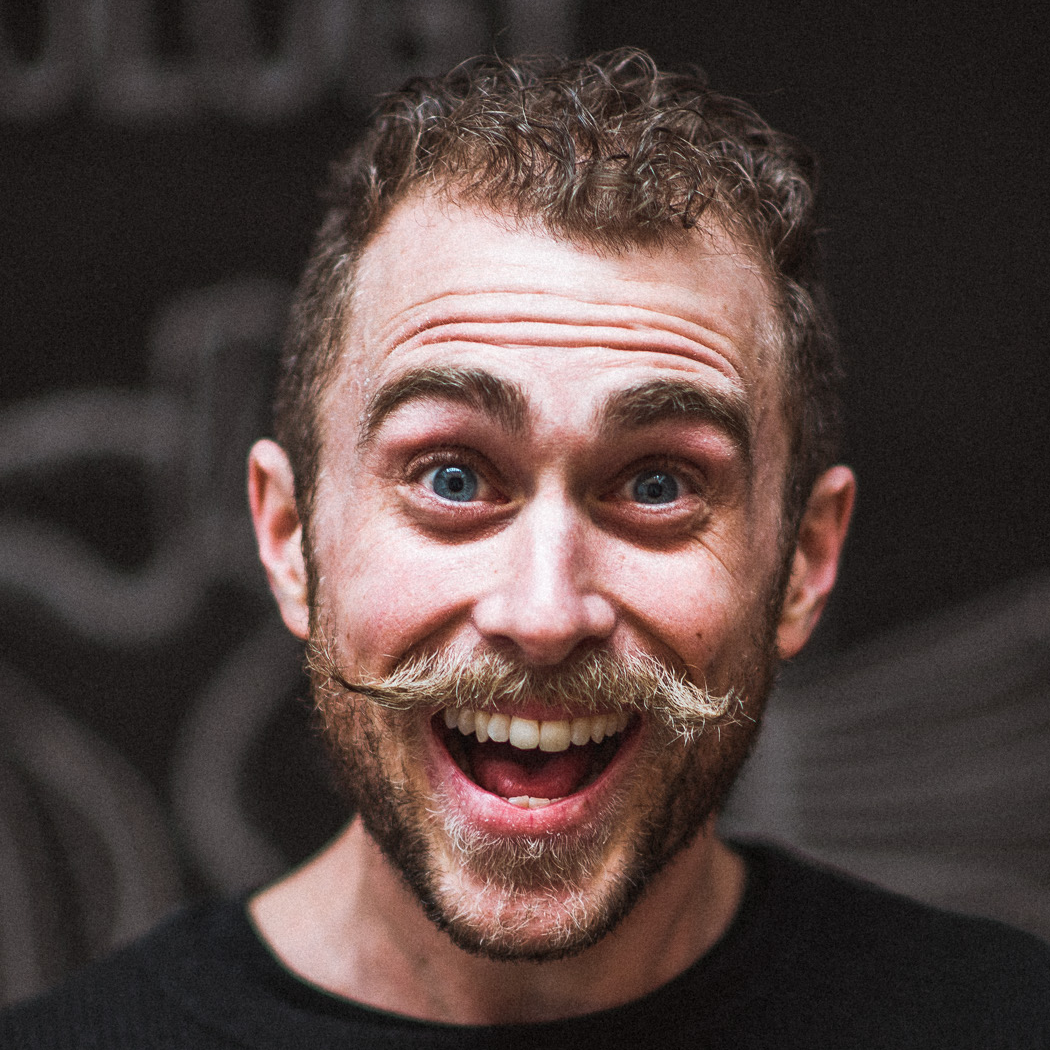 After achieving a first class degree in Biology, Rich Thompson (the guy in the videos with the outstanding moustache) began working as one of the UK's top science tutors for over 10+ years.
Over the years he noticed that most of his students suffered from the same problems time and again. Students were overwhelmed by the amount information in the A-Level course, they were unsure on how to answer exam questions, and they didn't know what information they should be memorising.
Rich knew that there had to be a better way to revise – so he began the process of sifting through all of the A-Level exam papers from the past ten years, synthesizing the text books specific to each exam board, and filling in the remaining blanks with his own university education in order to pinpoint exactly what would be on the exam. He spent years organizing this information into easy to understand mini-tutorials, and then built an online program so that all students could access his help without the high price tag of individual tutoring.
This online tool has since helped 1000's of students to massively increase their exam scores (often by more than 3 grades), while also giving them the knowledge and confidence they need to go forward with their studies.
And that's the story!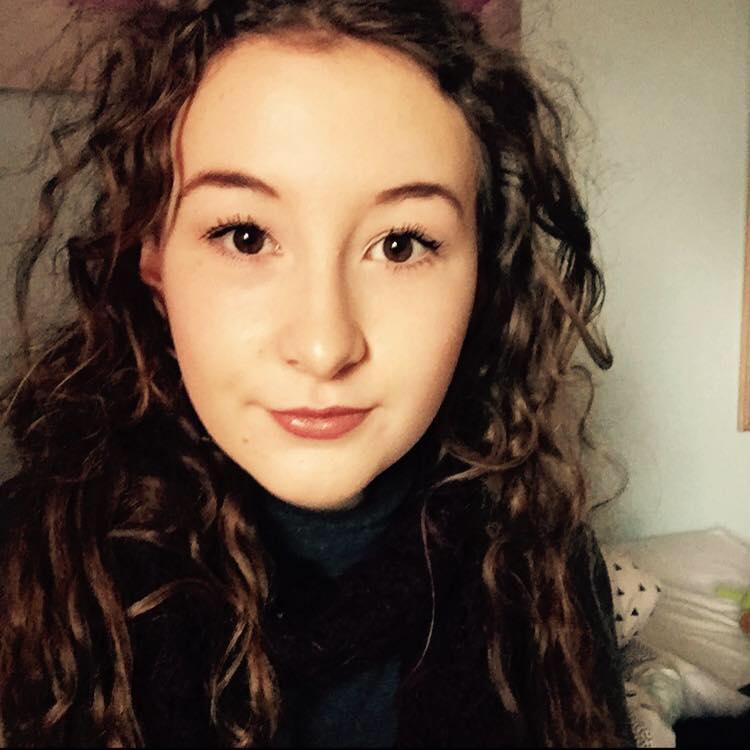 "The Ultimate Guide helped me so much. I've already started reviewing the AS videos this year and realised just how much I remembered from them."
- Chloe Tucker
This course is not open for enrollment.